We pride ourselves on customer service. Each individual is handled on a case by case basis. Nothing is "Cookie Cutter." If we need to make special arrangements for any reason we go out of our way to do that. We take time with each individual.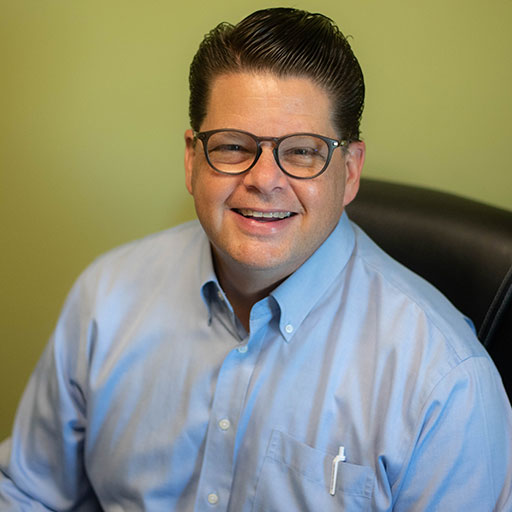 Arthur Haley, O.D.
Dr. Haley is the owner of Family Eyecare. He is originally from Lewis County, Kentucky before going to Morehead State University for his undergraduate. Upon early admission to Optometry school him and his wife Patty Haley moved to Memphis, Tennessee to start Optometry school at Southern College of Optometry. There he received his Bachelor's degree and his Doctorate in optometry. Dr. Haley has been practicing optometry for 31 years and loves working with new and established patients.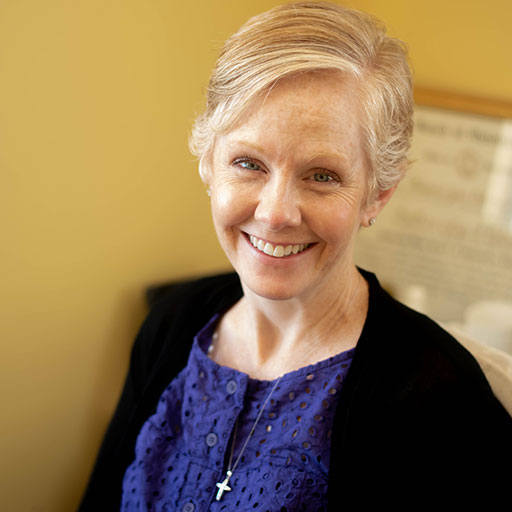 Margena Keltner, O.D.
Dr. Margena Keltner joined our practice in the Summer of 2015. She is also a graduate of the Southern College of Optometry. She has been practicing since July 2001. With a variety of previous experience Dr. Keltner excels at many areas of Optometry. She would be glad to take new patients and enjoys seeing returning patients.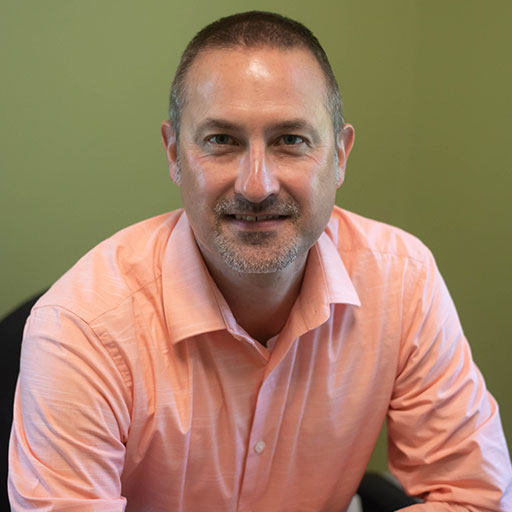 Logan E. Ritchhart, O.D.
Dr. Logan E. Ritchhart was raised in Kansas and Texas before attending college at Mid-America Christian University in Oklahoma City and Anderson University in Indiana.
He received his bachelor's degree in Marketing from Anderson University and spent more than 25 years working in various capacities for the Church of God Ministries.
In 2005, Dr. Ritchhart began working in the mass media department at Church of God Ministries promoting various ministries including Disaster Relief. During this time, he also worked as part of the ministry team at Christians Broadcasting Hope to help support the production of Christian radio broadcasts in languages around the world.
His international travels brought him face to face with people needing medical assistance. In 2012 he decided to go back to school to obtain his Doctor of Optometry degree from the Kentucky College of Optometry at the University of Pikeville.
During his time in school Dr. Ritchhart was involved in research on diabetic patient compliance, and also started the very first student chapter of the American Society of Optometric Surgeons, a newly organized national organization that was founded to promote office-based surgical and ophthalmic laser procedures.
Dr. Ritchhart received the Dr. Michael & Kelly Bacigalupi Family Award for Advanced Therapeutics and the National Vision Senior Award at graduation. His 4th-year clinical rotations focused on the management of ocular disease and primary care, with rotations at Draisin Vision Group (Charleston, SC), Veteran Administration Hospital (Salisbury, NC), and Bennett & Bloom Eye Centers (Louisville, KY).
Dr. Ritchhart is passionate about helping people and he loves interacting with patients to provide the best life possible through the management of ocular disease. He is married to his beautiful wife Kimberly, and together they have four children.
They love gardening, hiking, and being outside – enjoying the beauty God has created.